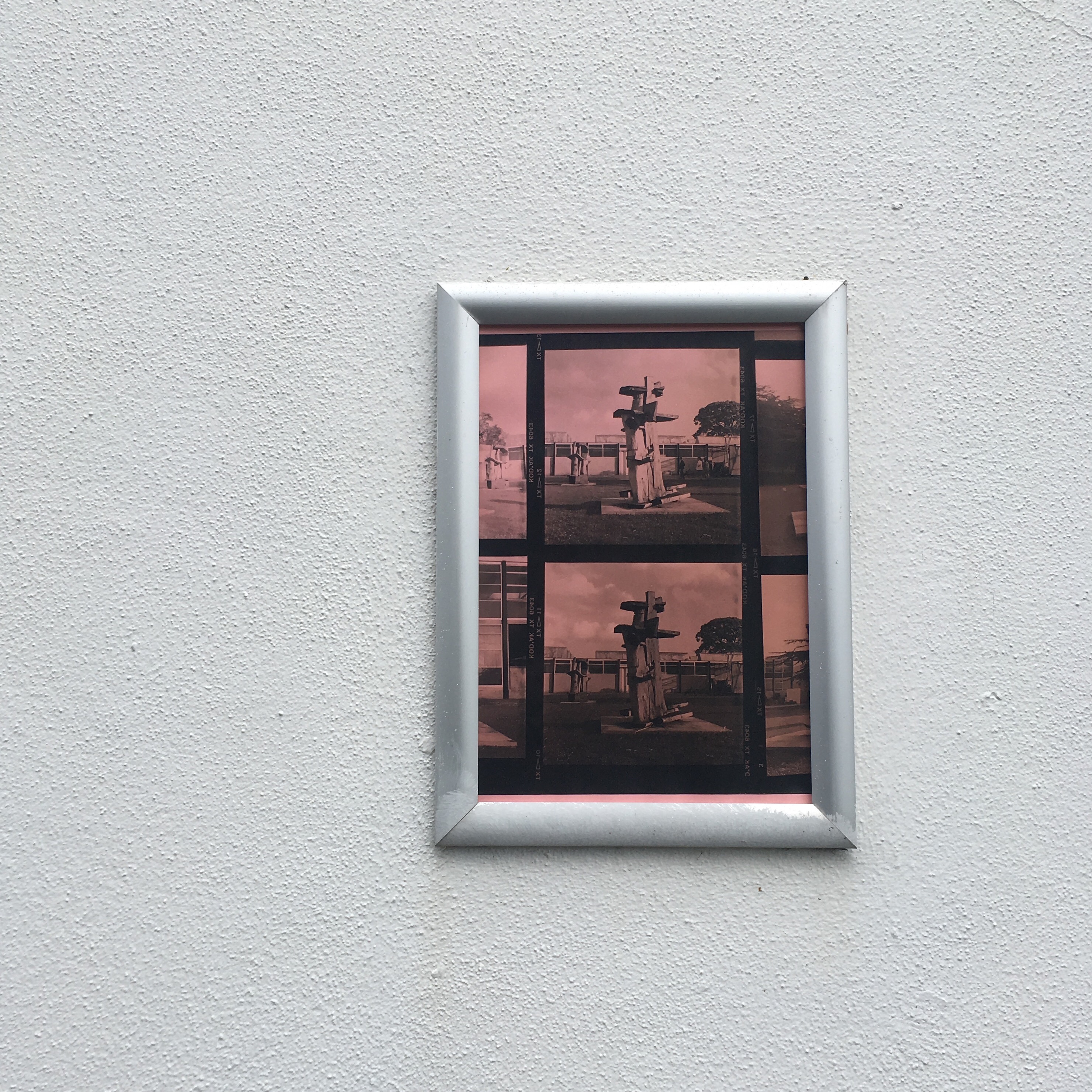 (expanded) Curation
︎ fragmenting exhibition signifiers outside of gallery spaces

1. slow down, take notice (2019)
Slow Down. The project was informed by the urge to explore alternative platforms and spaces as forums for showcasing work, seeking spaces which have the potential to be activated by art. Creating quiet interventions which may go unnoticed, a glimmer of something unexpected causing you to pause.
The outcomes of this project included highlighting spaces which could be used as potential sites to be activate with different practices. Two publications -
a three-fold call to action,
printed on pink evercolour paper, and a
catalogue of potentialities
- accompanied physical interventions made across UCA Canterbury. Propositions presented in booklet form encourage a comparison between the work proposed and what is actually situated in the space, curating absence through the absence of curating. Images from UCA Canterbury's archive punctuate spaces in the same pink used to code the college's archive boxes. Take Notice.
2. collective fragments (2019)

collective fragment(s)
brings together works that are finished, in progress, broken, fractured or abandoned. Displayed across unregulated noticeboards in parks across London, fragments taken from different practices are brought together through the commonality of medium and space.
Experimentation with the photocopy as a medium is actively encouraged.
3. Proposition W (2018)

Exploring spaces not usually considered as platforms for art,
Proposition W
presented a series of proposed interventions - to be realised or not - situated across a range of sites in Whitstable. Part of Whitstable Biennale Satellite 2018.